Where  Shepherds are a work of art

AKC German Shepherds since 1979

Claysville, PA 15323

(724) 825-0124

My experience includes an in-depth familiarity with the German Shepherd Dog for over 40 years. My program consist of Six AKC German Shepherd Dogs that are trained, shown & titled. Exclusively Schutzhund, IPO of GERMAN lines from World Renowned kennels. I have personally shown in USCA, GSDCA & AKC to TITLE all of my dogs. EVERY dog has been certified by OFA and/or the SV (Germany) on Hips, Elbows and DM. I am honored to say that OFA used a dog of my breeding, purchased from me, as their Logo. I give a written warranty that a dog from my program will OFA Certify on Hips, Elbows and DM along with a guarantee against any life threatening Genetic Health problem or you will receive MONEY back!

My clients are offered a "do it yourself" dog training program. Training dogs properly isn't a simple task. I have trained a number of dogs and have figured out that not one training method will work for every single dog. Sometimes, if even one thing you are doing wrong gets overlooked, it could be a huge setback with a dog's training. My time and yours is valuable and it is discouraging not seeing results when you have been putting in the time in training your dog. That is why I refer all of my clients to Crosswinds K-9, Phyllis Tustin, she is a Professional Trainer that trains you to train your dog and she oversees your progress when you attend her classes, in my opinion you WILL NOT find any other trainer in the Tri-State area (WV, PA & OH) with her experteese. Police departments travel over 3 hours (one direction) for her training instructions and guidance. Homeland Intelligence Protective Services seek her guidance. She is a Nationally Recognized Professional Trainer featured in magazines and several books. You may contact her at (724) 663-DOGS.

I can also assist in locating a reputable trainer in your area. I will locate the closest USCA club for you!

I have dogs with:

Law Enforcement

Celebrities

Industrial Businesses

and as Family companion as well as protectors

The Law Enforcement K9s have visited county fairs and serve as therapy dogs for abused children while inside and outside of the court room. Not only are they a working officer, they are a friend to the community..

I specialize in the Security System any child can hug, play ball with, the cat can sleep with and YOU can live with!

I do not always have puppies but I

will give you the contact information

of breeders that may have puppies

available.

Cell: 724-825-0124

USCA Member

GSDCA Member

These are just a few Officers that have obtained their puppies from me, there are many more!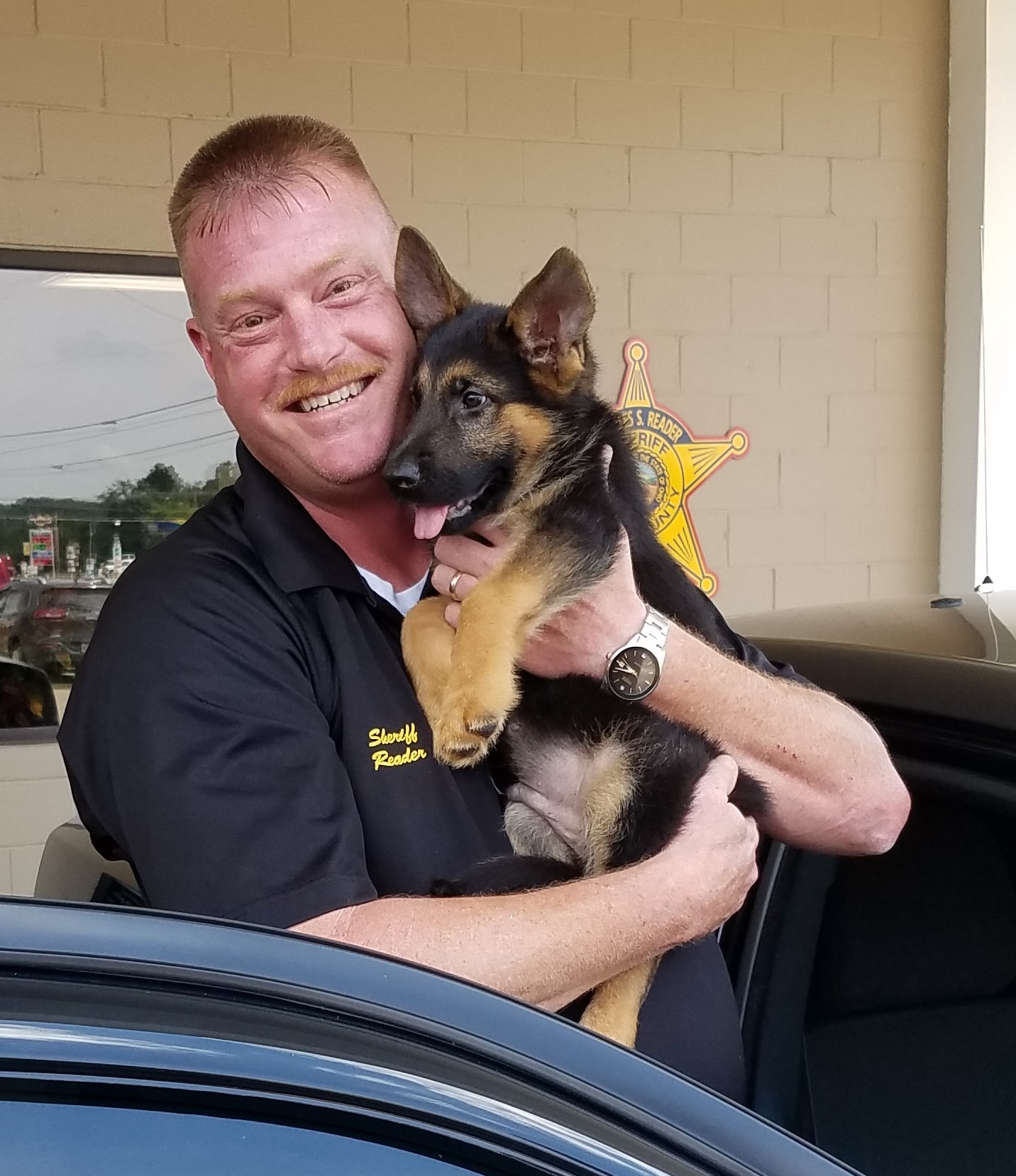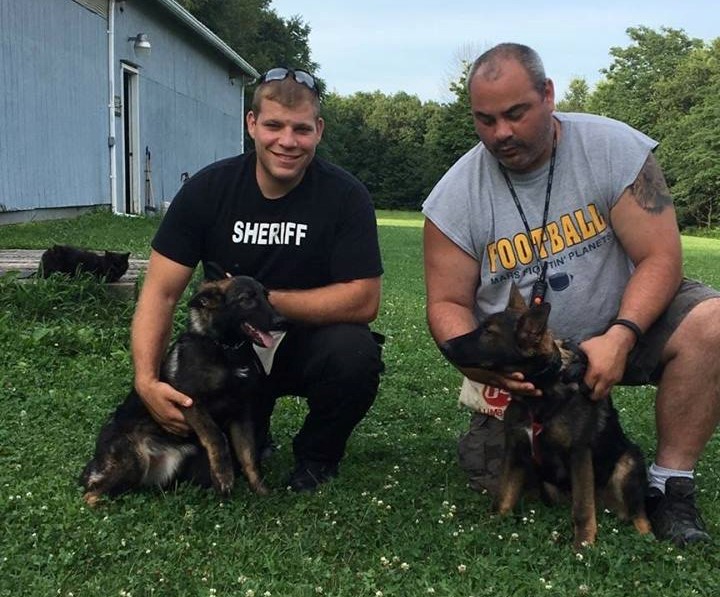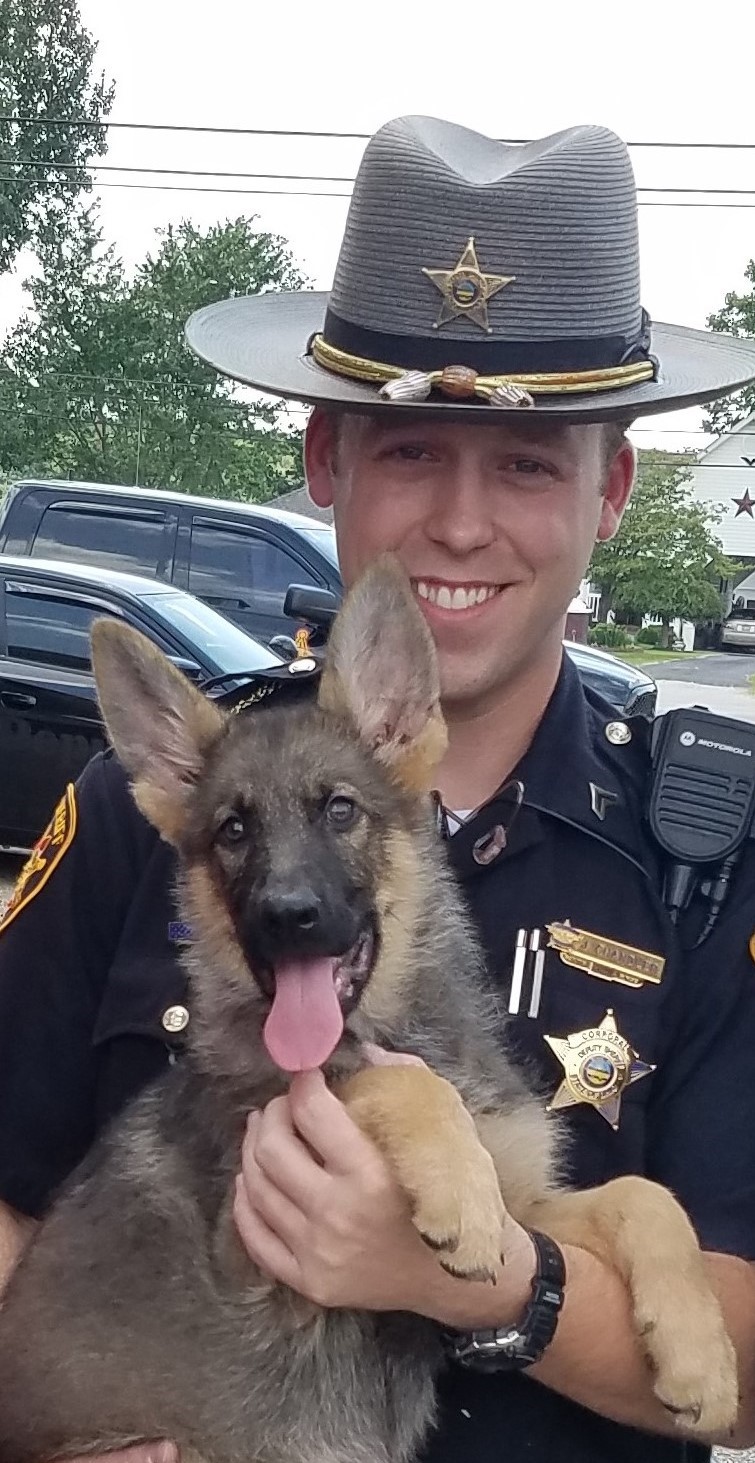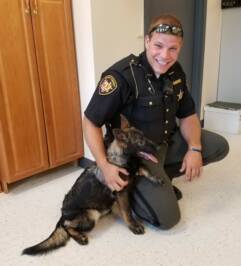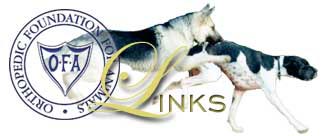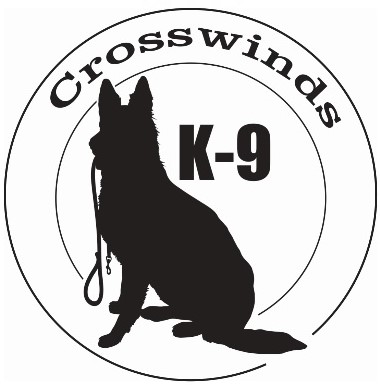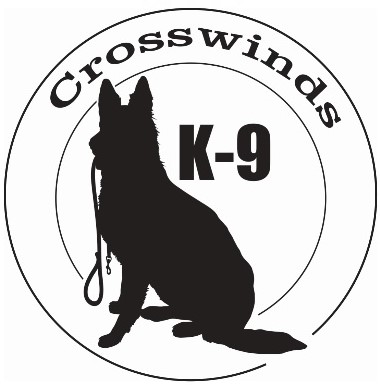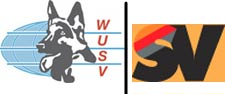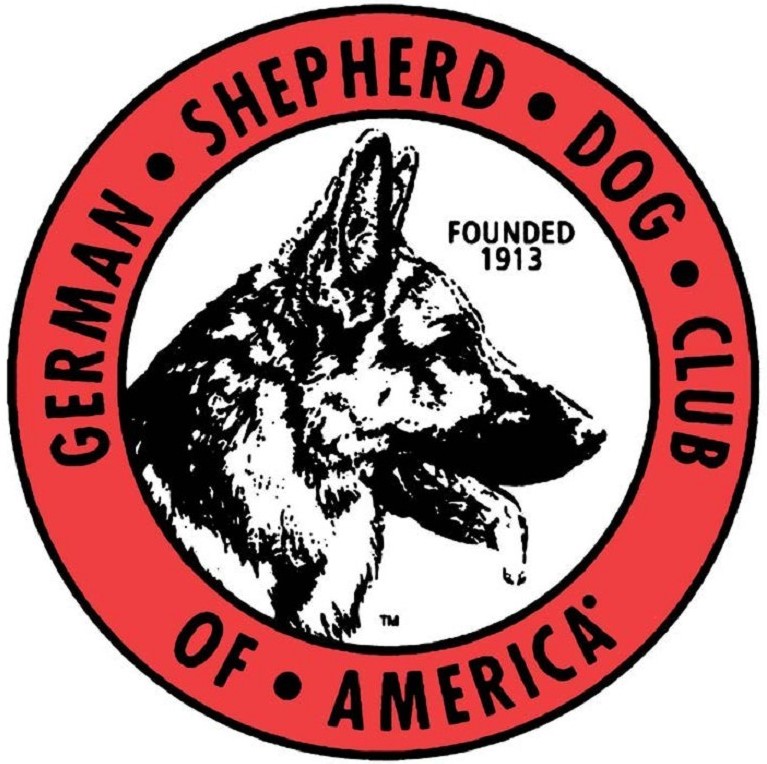 Buy from a breeder you can trust. I have had the same address since 1982 and the same phone number nearly as long.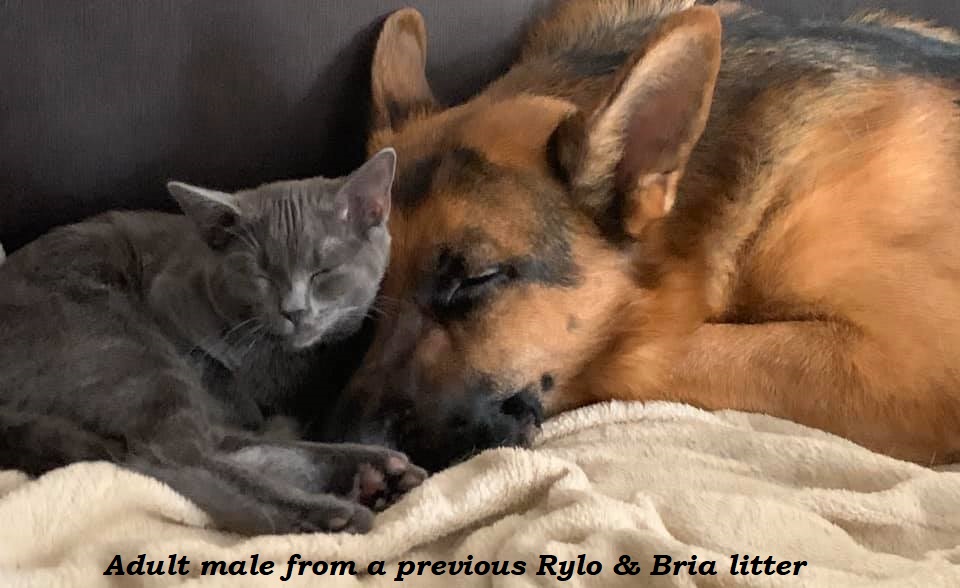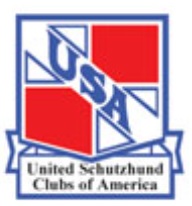 One of my pups is featured in the movie "Dear Zoe" released November 2022!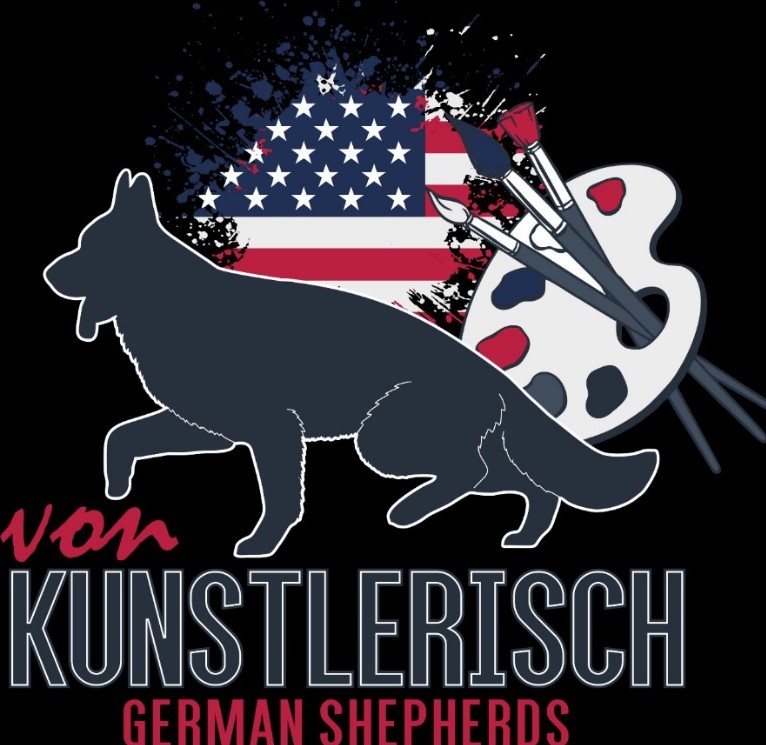 My dogs are OFA Certified on DM, MDR1, HU & VWD1.

PLUS:  Hips & Elbows are Certified!!!